Pivanka – The legendary pit stop in
Kesälahti, North Karelia!
We are at your service:
Mon – Fri 06.30-18.00
Sat –Sun 07.30-18.00
HEY FELLA! PRESS THE BRAKE AND TURN THE WHEEL…

We've Been Serving Locals And Travelers Already Over 60 Years! Come To Visit Us!

We are Pivanka –  a privately owned service station, locating at the southernmost village of North Karelia. The highway number 6 runs right next to us. 
At our place, in addition to friendly service and smiles, you'll find a restaurant with a'la carte menu and daily lunch, café, bar, small shop and gas station. We have also free of charge wifi for your use!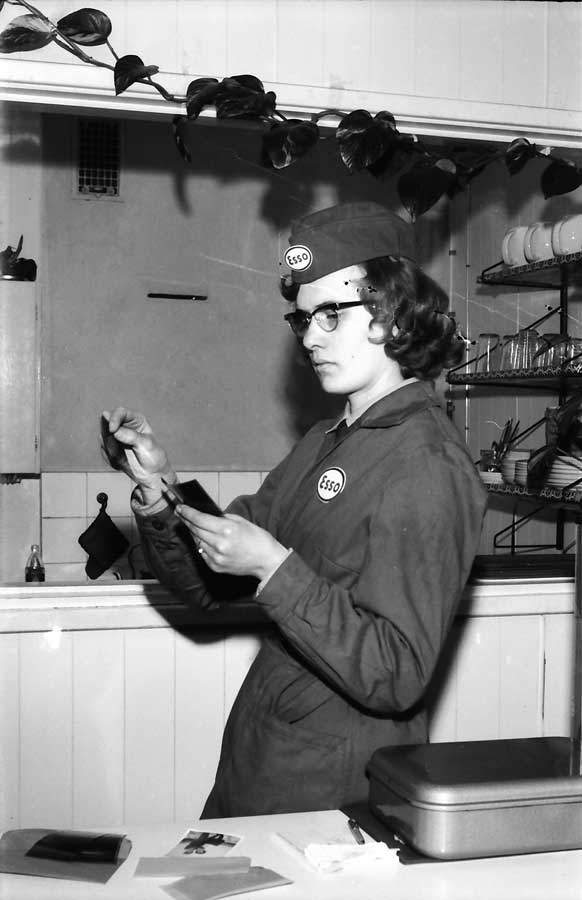 IT'S FRESH. IT'S PURE. IT'S SIMPLE. IT'S JUST DELICIOUS!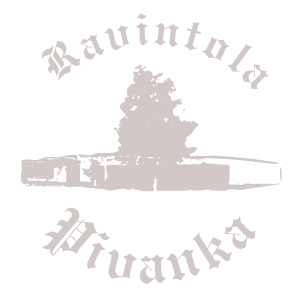 North Karelia is well known of its endless forests, wildlife and nature. It's  also known of the famous Karelian kitchen. We are proud and pleased to offer our international visitors real tastes and authentic, traditional Karelian delicacies.
Keeping our lunch simple and genuine – like at home –  we know that our buffet is irresistible good!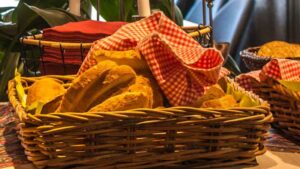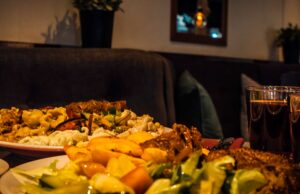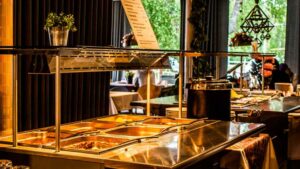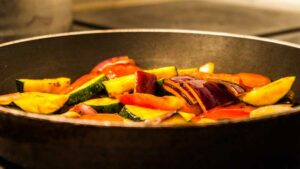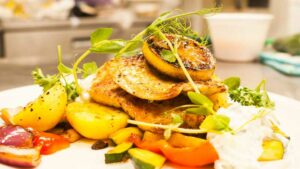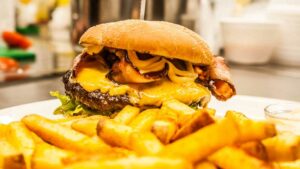 IT'S NOT A LUNCH – IT'S THE LUNCH…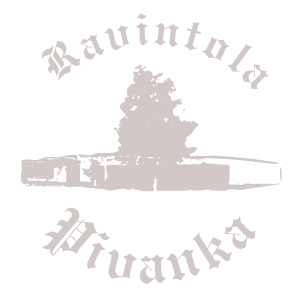 HOT 'N' COLD & SWEET 'N' SALT

Come to say hello!
Many miles behind and more to go? Have your brake in Pivanka Café!
Grab a cup of hot or glass of cold, and try to decide which one of our pastries is the most delicious. There is also free of charge wifi at the café. 
During the summer, our terrace is great place to get the best tips  the locals  of the must to visit places nearby.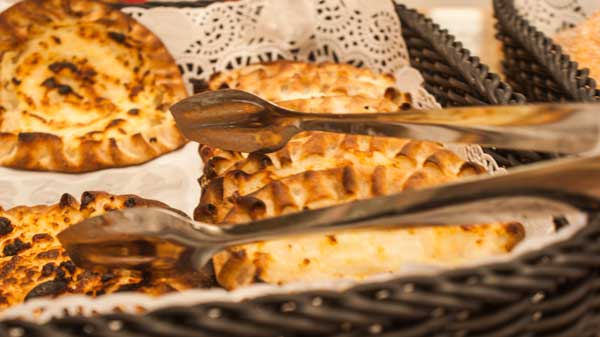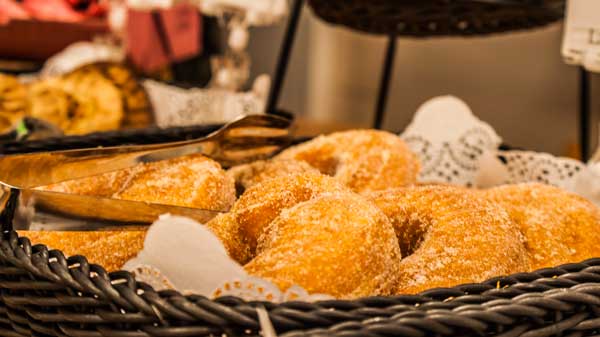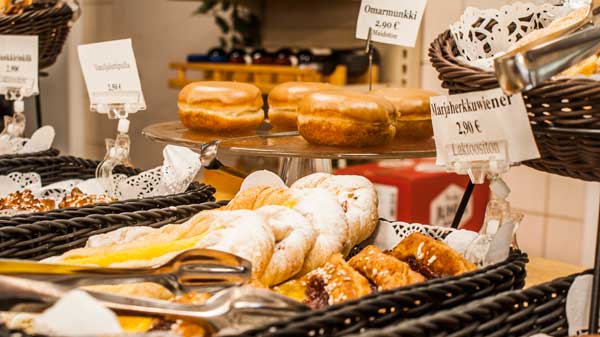 It is always an excellent idea to take a break. Sit down, have a cup of coffee with delicious pastry, and relax.
If you're on hurry, pick them take away!

On the wheel? Sorry, better to skip.
Well, there are times when you just need to chin chin. If that happens in Kesälahti, the Pivanka Bar is right place to start the party. Our selection covers good range of alcoholic beverages and non-alcoholic drinks – from near, and far.
HAPPY'HIG TIMES FROM THE BEGIGIGNNING

"Well, maybe it's not the world's most dynamic nightclub but at least it's authentic"
"A blast of disappearing folklore"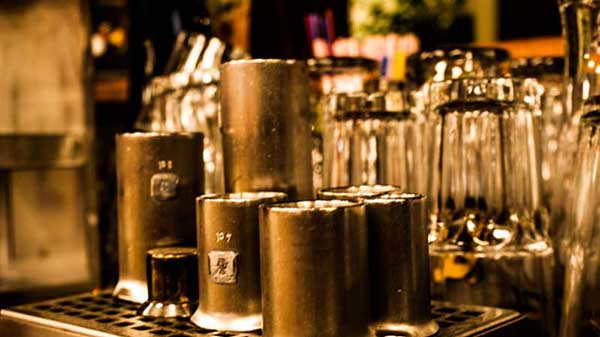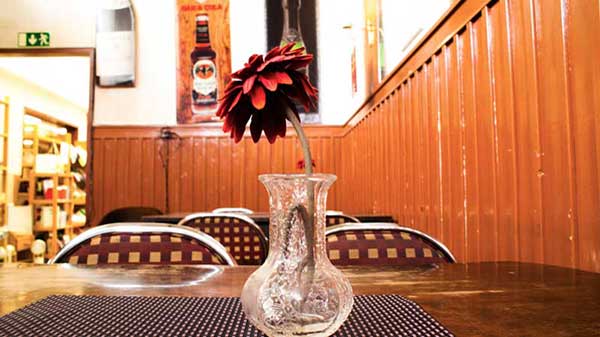 Our selection covers the basic needs. The range consists of food, hygiene products, leisure supplies, car accessories and gift items.
Local artisans have their products on sale in the shop.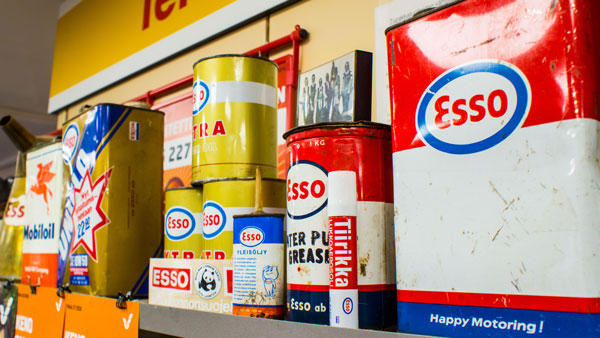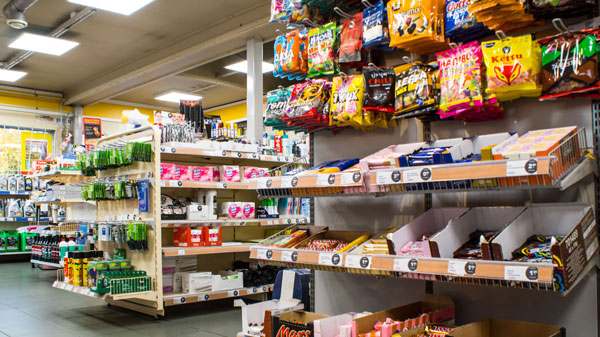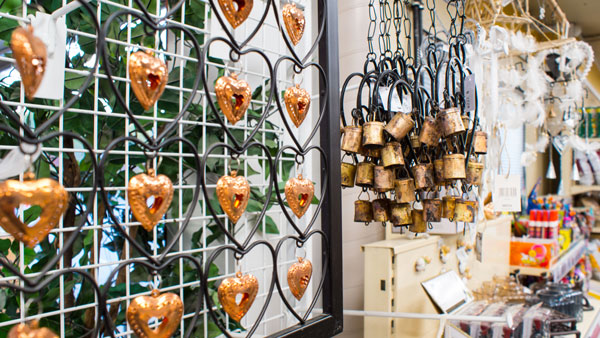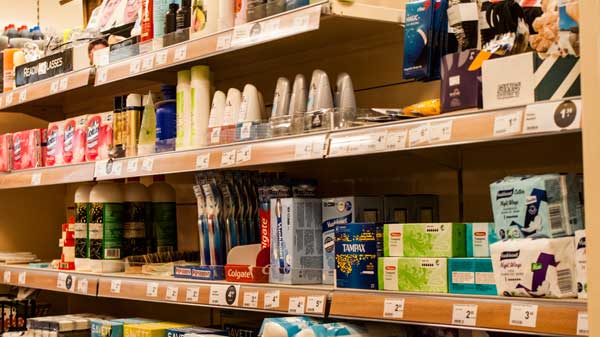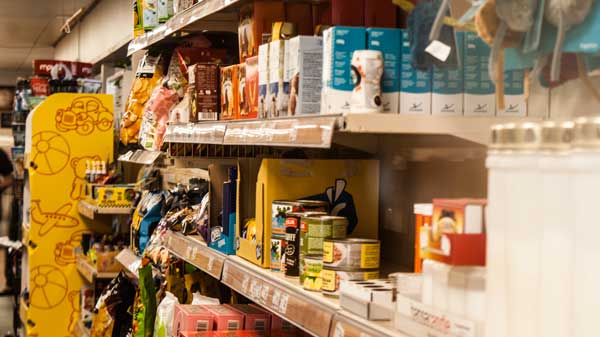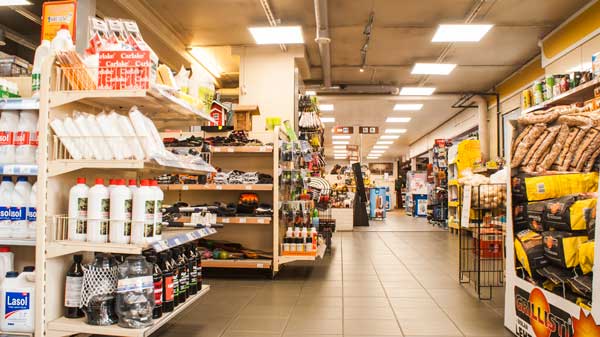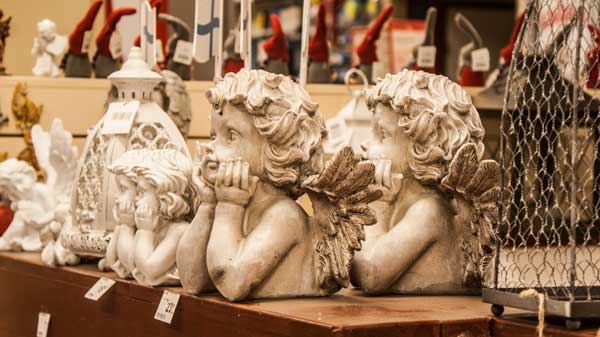 NOT A HUGE SHOPPING MALL BUT EVERYTHING NECESSARY.
The compact Mini-Market on the road 6

Cold drinks, work gloves or local delicates? Find out our selection!

Our fuel sales are part of the St1 Group.
Pay at the pump – system is open 24H, every day.  Please notice that only card payments are allowed on the payment machine. On our opening hours, also the cash payments are allowed.
For trucks (Diesel) we have separate, spacious filling station without height limitations.

The selections of our Mini-Market includes also oils and liquids for your car. Moreover you can find f.ex. bulbs, windshield wipers and filters from our car accessories.
For gas equipments we are selling AGA's LPG propan-butan gas. The bottle sizes are 2, 5 and 11kg. Available steel, aluminum and composite containers. (Please notice: According the supplier's requirements, we can not accept foreign gas bottles exchanges/returns)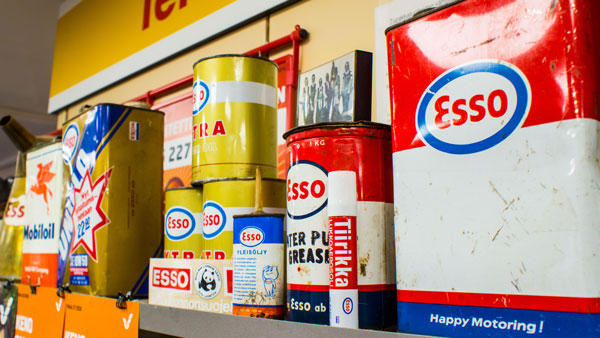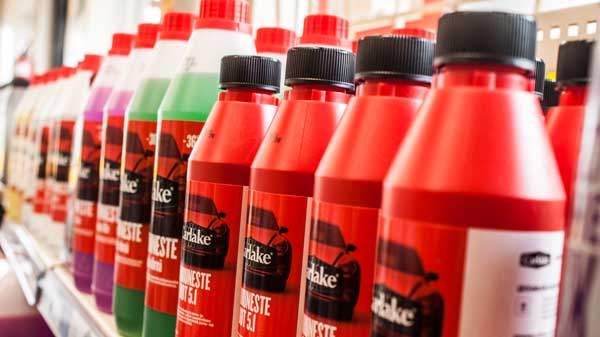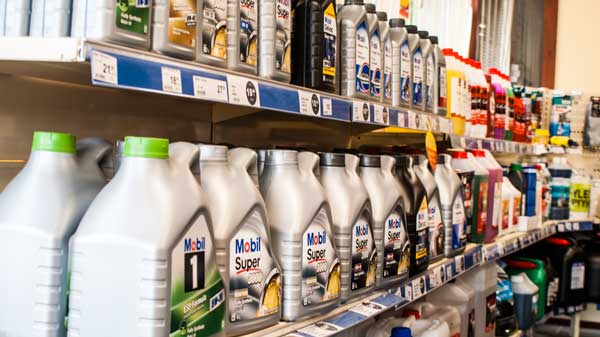 MEMORIES FROM THE PAST DECADES

Our story started in the 60's, here at same place. Between these decades there has stopped many beauties on our yard. Is it just us, who are thinking that the cars were real candies in the old days? 
Step in to Pivanka's garage and feel the historic atmosphere!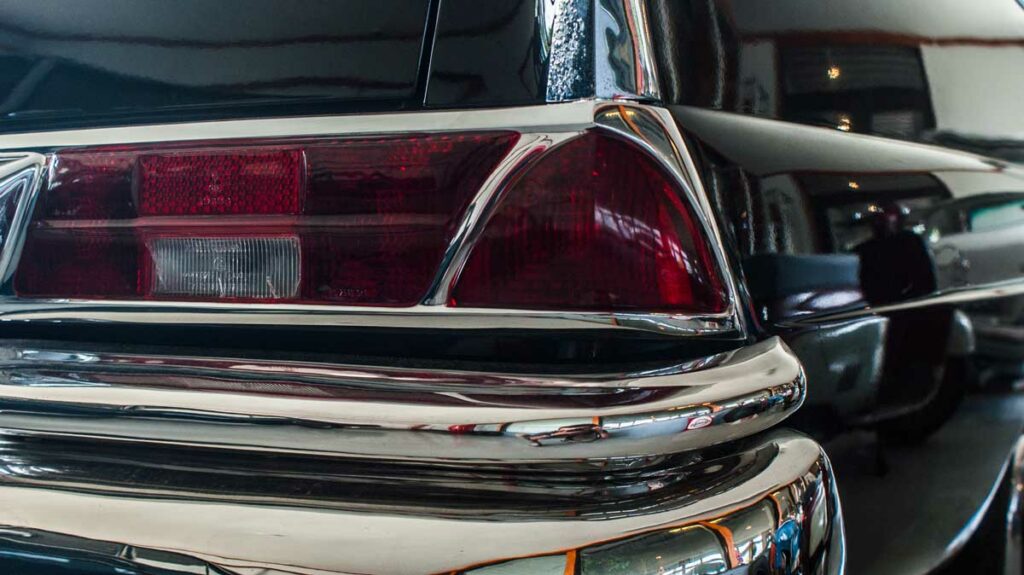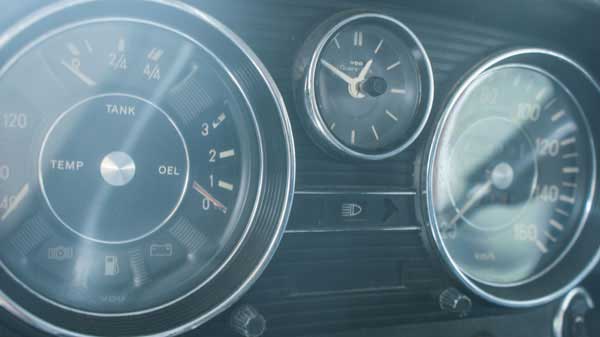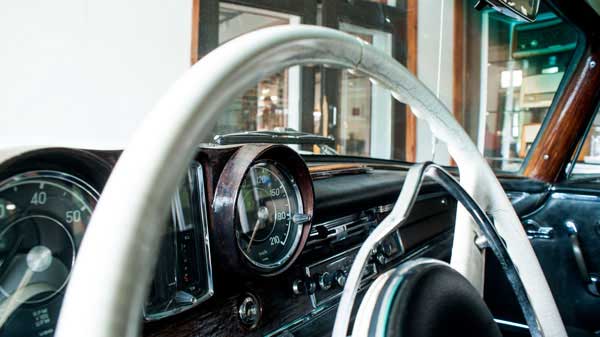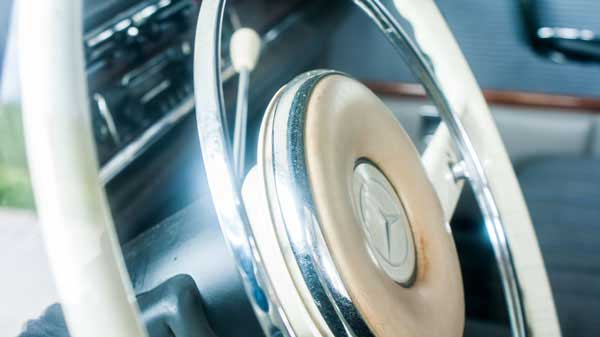 At the moment there are three beauties in our carage:
MB 240 D W115 Yr.1975
MB 220 S Yr.1962
MB 220 SE Yr.1962
Feel free to step in to our carage!